How to launch without having millions of followers and a huge list!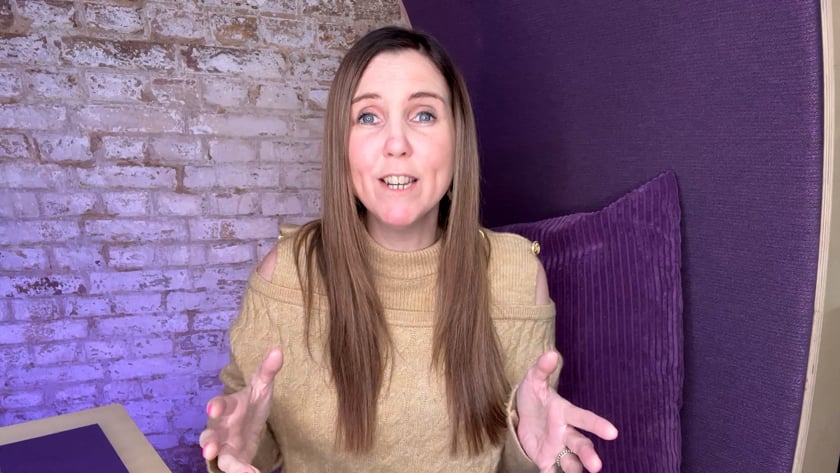 Join The Waitlist
Be the first to hear all about The Credibility Formula!
By entering your details you will receive updates on The Credibility Formula and when it launches. We will also send you info about any other similar courses or events.