ATTN OF ENTREPRENEURS, COURSE CREATORS, BUSINESS OWNERS, EXPERTS, COACHES AND CONSULTANTS
How to launch without having millions of followers and a huge list!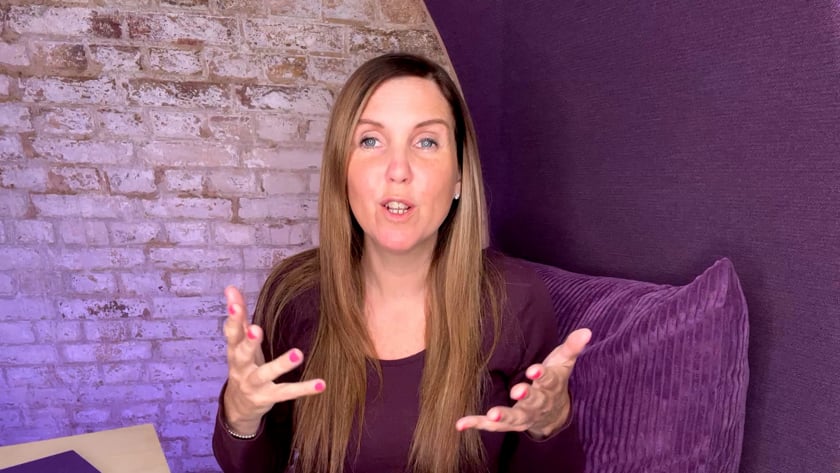 Do you have an idea for a course that you would love to launch, but just not sure where to start?
Are you frustrated that you keep putting off creating an online course or membership site and it now could have been generating you a passive income?
Or, you just don't know how to launch and think you can't because you don't have a big enough list or social media audience?
Take The Guesswork Out And Learn How To Give Your Customer The Course / Membership Site or Masterclass They Want
Launch Without Having Millions of Followers (It's Not the Size, it's the Quality)
Your Social Media Content
How To Out Create "Influencer Gurus" With Engaging Content That Actually Gets Results
Secret To Banishing Fear of Technology To Create Your Online Course / Membership Site
Importance of Building Buzz
Measuring The Success Of Your Launch And Take It Forward To Your Next Launch!
Founder and Director ZC Social Media
International Social Media Speaker | Trainer and Consultant
Zoe is a highly respected and proficient International Social Media Speaker, Trainer, and Consultant. Specialising in many areas, but focusing on one of the many areas people do not cover when they first set out in Social Media, their Social Media Strategy. Zoe work's with many companies, brands, and Fortune 500 companies to make sure that they have a strategy and know-how to implement high profile campaigns to get the maximum from their Social Media activities.
Zoe's passion is also sharing the message about Social Media and how it can be used in business.Zoe has traveled to over 14 countries to speak at many events including Poland (Where she was commissioned by Seldia EU to attend a Roundtable Conference to speak to European Parliament and Government), Amsterdam (The Social Media Strategies Summit), India (Socialathon 2014 for Digital Market Asia), Ireland, Madrid training a 1.2 billion company, Montenegro to speak for NATO, and Malaysia KL and UTAH, United States.
Zoe also appeared on ITV This Morning as a Social Media Expert to give her opinion on "When Social Media goes wrong!" and makes a regular appearance on BBC News, ITV Meridian, and KMTV.
Zoe set up ZC Social Media over 10 years ago after initially getting into social media in her role as mortgage broker/IFA. ZC Social Media is a Social Media Agency that helps companies with their execution and provides bespoke management packages for their social media requirements. They provide bespoke in-house training and programs.